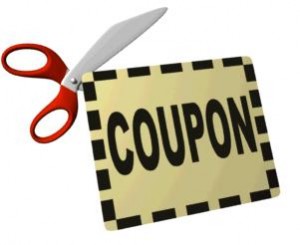 If you want some free blush from Wal-Mart check out this great deal.
In order for this to work you do have to have a coupon from the newspaper insert. If you currently don't subscribe to a local paper that offers he "Sunday Coupon Inserts" I would highly suggest looking into buying at least the Sunday paper. They always offer great coupons and many times with proper timing you can grab some free stuff.
This week Wal-Mart has Cover Girl Blush for $3.74/each. If you have the Proctor and Gamble coupon insert from October you can find a coupon good for $8 off 2 Cover Girl face products. The $8 coupon more than covers the price of the two products making them both free.