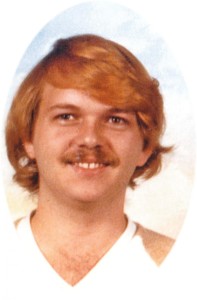 James Darrell Maynard, 55 of Inez, Kentucky passed away on Thursday, September 19th, 2013 at St. Mary's Medical Center in Huntington, West Virginia. He was born on May 26th, 1958 in Williamson to late Frank Maynard and Emma Moore Maynard.
In addition to his parents, he is preceded in death by his wife, Kathy Maynard, one sister, Louise Moore and two brothers, Arthur Maynard and Garland Ray Maynard. He is survived by his children, Linda Kay Maynard, Christopher Garland Maynard and James Darrell Maynard and four grandchildren. James is also survived by his siblings, Linda Evans and Judy Jude both of Inez, Kentucky and Roger Maynard and Dallas Maynard both of Pilgrim, Kentucky.
Funeral services will be held at the Richmond-Callaham Funeral Home in Inez, Kentucky on Sunday, September 22nd at 1:00pm with Kevin Davis officiating. Burial will follow at the Maynard Cemetery. Friends may visit at the funeral home on Friday and Saturday from 6:00-10:00pm. Arrangements are under the direction of the Richmond-Callaham Funeral Home, Inez, Kentucky.