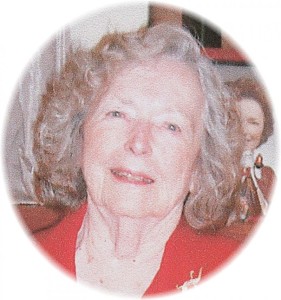 Nella H. Dempsey, 88 passed away on July 4th, 2013, at the Emogene Dolin Jones Hospice House in Huntington, West Virginia. She was a retired public school English teacher who taught twenty years and was especially fond of teaching literature at Inez High School. She also worked in a general store owned by her parents, John G. Hardin and Josephine Blakenship Hardin.
She was also very active at Inez First Baptist Church where she taught Sunday school for thirty-four years, Bible school for twenty-one years, and was church clerk for two decades. Her late husband Albert passed away in 2010. She is survived by one son, Al.
Funeral services will be held at the Richmond-Callaham Funeral Home in Inez on Monday, July 8th, 2013 at 1:00pm with Brother Sam Schmidt and Brother Paul Schmidt officiating. Burial will follow at the Green Lawn Cemetery in Louisa, Kentucky. Visitation will also be held at the funeral home on Sunday, July 7th, 2013 from 6:00pm-9:00pm.
Nella H. Dempsey obituary provided by Richard Callahan Funeral Home