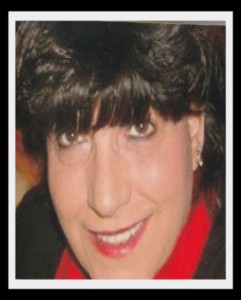 Brenda Estep Castle, age 52 of Johns Creek at Van Lear, passed away Sunday, September 29, 2013 at her home. Born October 26, 1960 in Johnson County to the late Arville and Virginia Spradlin Estep. Brenda is survived by her daughter Chasity (David) Tackett of Van Lear; two brothers, David Estep of Oil Springs and Jerry Estep of Sitka; one grandchild; and a special nephew, Shawn Estep and his children Ayla and Trinity Estep.
Brenda was re-baptized on July 23, 2012.
Funeral services will be 2pm Wednesday, October 2, 2013 at the Rockhouse Freewill Baptist Church with burial to follow in the Lakeview Cemetery at Staffordsville. Joe Scott, Donald Ray Caudill, and Richard Williams will officiate. Friends may visit the funeral home from 5-9pm Monday and from 9am-9pm Tuesday. Arrangements are by the Phelps & Son Funeral Home, Paintsville.