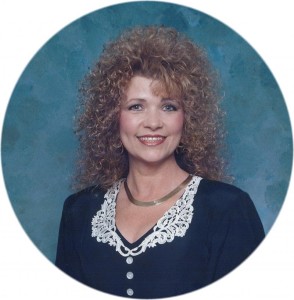 Mrs Louise Maynard Moore, age 67, of Lovely, Ky,went to be with the Lord Saturday, August 9, 2013 at  St. Marys Hospital, Huntington, W.V.
Born in Martin County, Ky to the late Frank and Emma Moore Maynard, Louise is also preceded in death by her dauther Tina Lee Moore, and two brothers, Garland Maynard and Arthur Maynard.
Louise is survived by her children: Steven Moore of Lovley, Ky,  A. Bridgett Evangelista of Tampa Bay Fla, Theresa Reed of Tomahawk, Ky;three brothers: Roger, Dallas, and James all of Pilgrim, Ky; two sisters: Linda Evans and Judy Jude, both of Inez, Ky; eleven grandchildren and  two great-grandchildren.
Visitation will be at the Richmond-Callaham funeral Home Inez, Ky.  Sunday. August 11, 2013 after 6 pm Funeral will be Monday August 12, 2013 at 1pm. at the Funeral home Inez.  Terry Howard Officiting. Interment at the Maynard Family Cemetery Lovley, Ky.