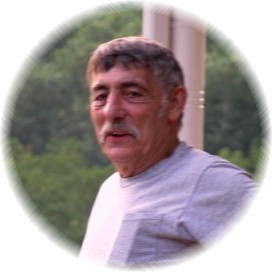 Billy Douglas (Bunk) Burke 71, of Buffalo Horn RD., Inez, KY passed away on Friday, October 11, 2013 in Cabell Huntington Hospital in Huntington, WV. He was born on April 25, 1942 in Martin County, KY; he was a son of the Late Jess and Delma Endicott Burke. He was owner of Burke's Body Shop in Inez, Ky. He was preceded in death by his parents as well as sister, Stella Burke.
He is survived by his wife of 49 years, Darlene Burke as well as children; Michael (Lucy) Burke, Darrell (Teresa) Burke and Josh Burke all of Inez, KY. He is also survived by his grandchildren, Myla Chai, Michael Jr., Melanie Hope, Braxton Gage, and Aidan Isaiah Burke all of Inez, KY.
Funeral services will be conducted on Monday, October 14, 2013 at 1:00pm at the Richmond-Callaham Funeral Home, Inez Chapel with Tommy Adams officiating. Burial will follow in the Burke Cemetery of Inez, KY. Visitation will be from 6-9pm on Sunday at the funeral home. Arrangements are under the direction of the Richmond-Callaham Funeral Home, Inez, KY.